We fund research into issues impacting the health and welfare of the Thoroughbred racehorse - throughout their racing careers and afterwards, in retirement.

We support the application of knowledge to drive practical change to improve the quality of life of the racehorse and to provide education to the public about equine health and welfare.

We back young professionals wishing to develop a research career in equine welfare.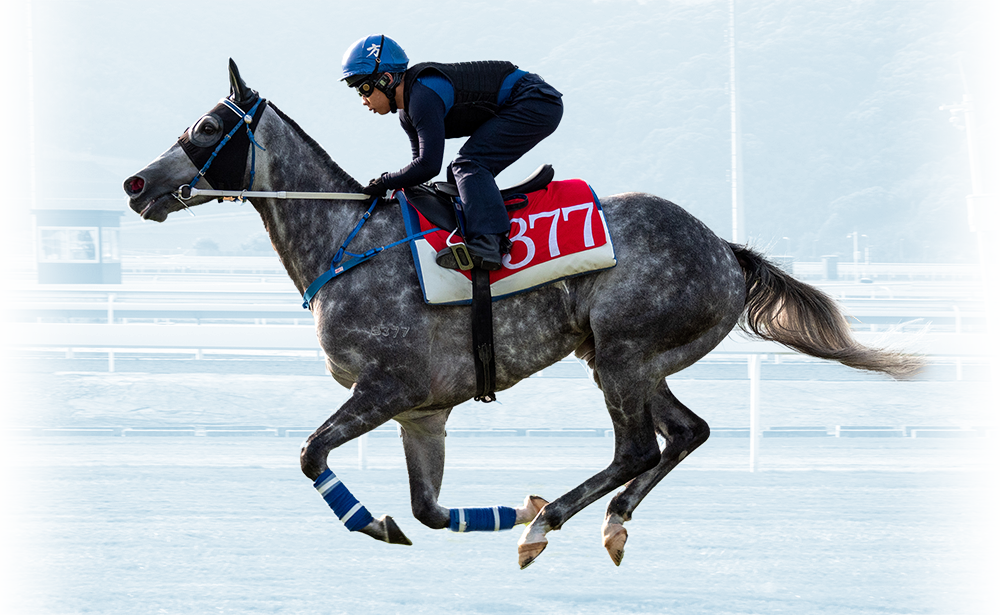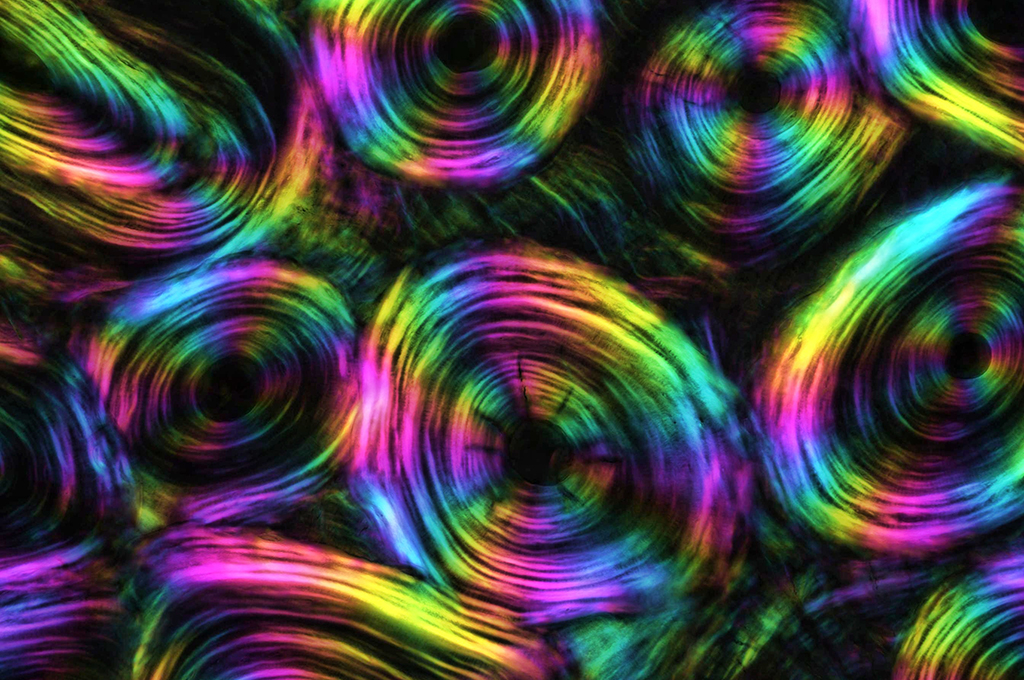 Research
We support research projects of varying size from Hong Kong and around the world that will expand our collective knowledge on how best to care for the horse. Valid proposals will be subject to careful review by experts and those determined to be of high scientific quality and potential to bring practical benefits to the horse will be considered for funding.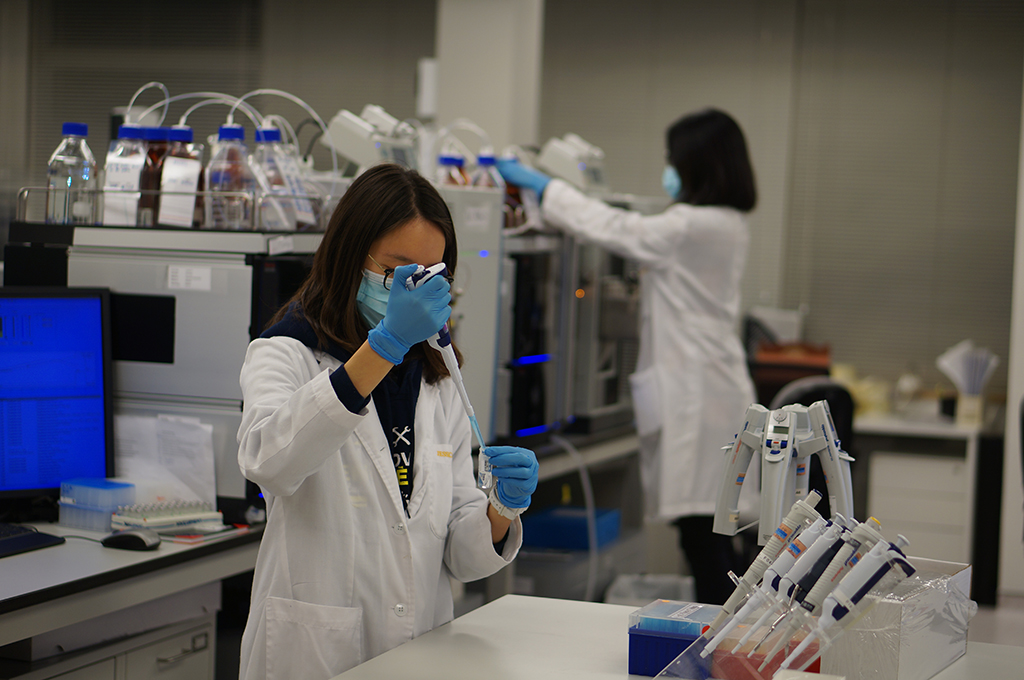 People
We believe that young scientists are the source of future innovation. We encourage upcoming talent by funding a number of scholarships each year. Outstanding veterinary and science graduates with a passion to improve horse welfare through science will be supported.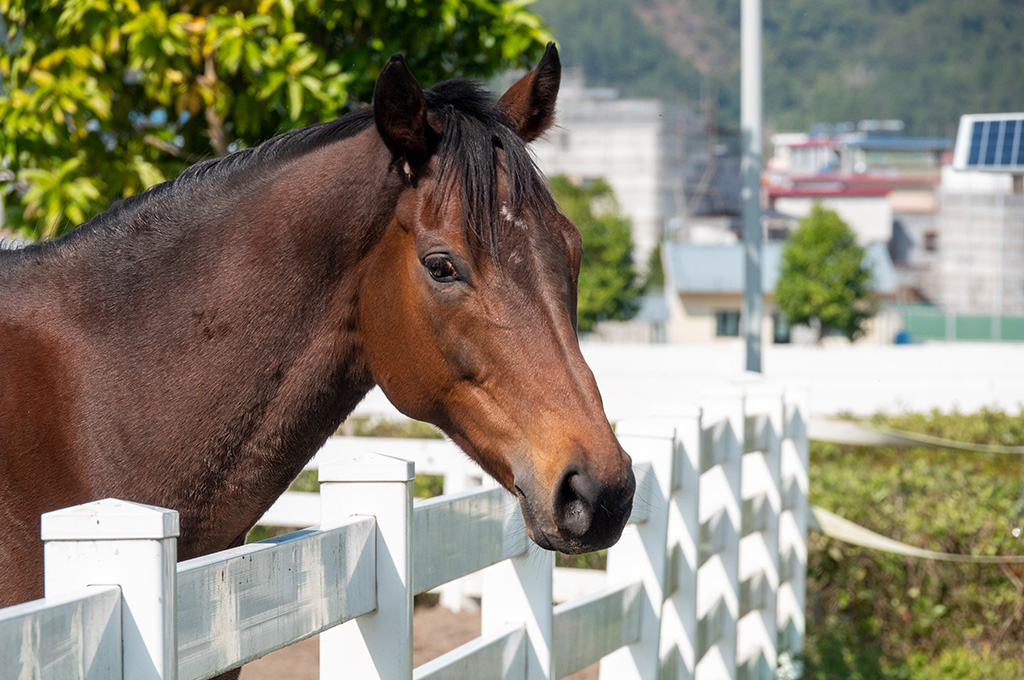 First Grants
In the Foundation's first round of grants, HK$14 million research funding has been granted to thirteen highly-competitive equine welfare research projects that have the potential to make important contributions in several areas key to equine welfare: the reduction of injuries and diseases, promotion of racehorse safety during training and racing, and improved quality of life for horses after retirement.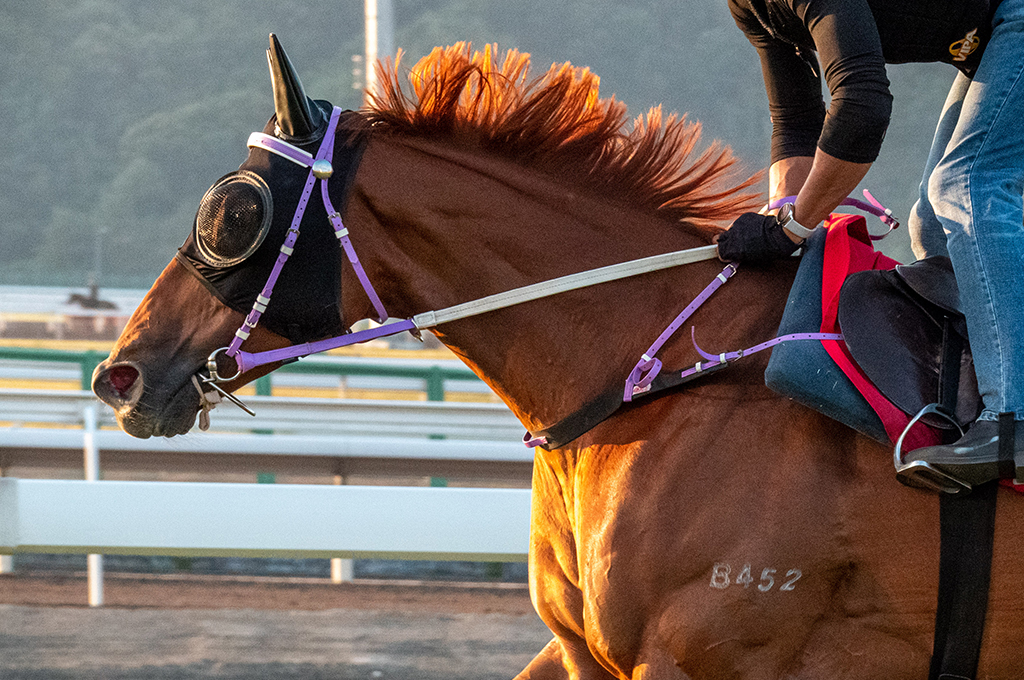 Next Call for Applications Open in December 2023
The Foundation's next call for applications will open from 1 December 2023 to 31 January 2024.